Non-Hodgkin Lymphoma Stories
Adult non-Hodgkin lymphoma is a disease in which malignant (cancer) cells form in the lymph system. According to the National Cancer Institute:
Can be indolent or aggressive.

Age, gender, and a weakened immune system can affect the risk of adult non-Hodgkin lymphoma.

Signs and symptoms of adult non-Hodgkin lymphoma include swelling in the lymph nodes, fever, night sweats, weight loss, and fatigue.
Dr. Babis Andreadis, Blood cancer oncologist
Specialty: Blood cancers like lymphoma, leukemia, and multiple myeloma
Experience: 20 years
Hospital: UCSF
Hospital size: Large academic institution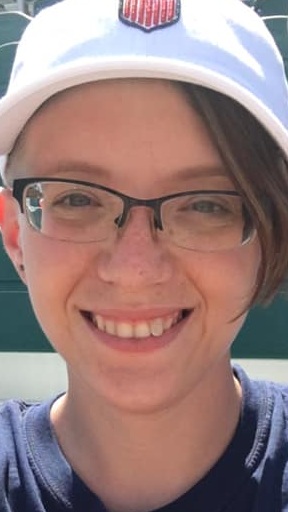 Brianna Banachoski, Anaplastic Large Cell Lymphoma (ALCL)
Cancer details: Comprises about 1% of all NHLs
1st Symptoms: Infections, inflammation, high fever, swelling, abdominal pain
Treatment: Chemo, radiation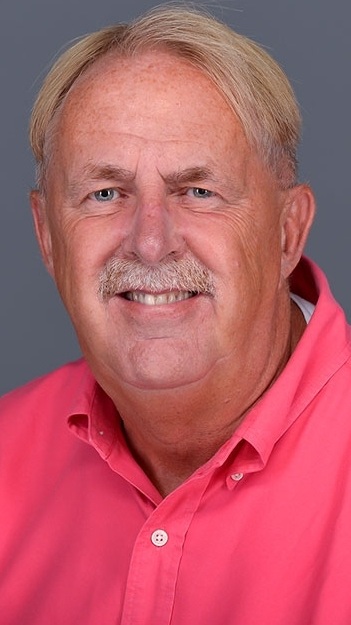 Tony Donk, Chronic Lymphocytic Leukemia (CLL)
Cancer details: Slow-growing form of non-Hodgkin lymphoma
1st Symptoms: Lump in back of neck that got bigger in a couple weeks
Treatment: Chemo pill (Imbruvica), takes 3 pills a night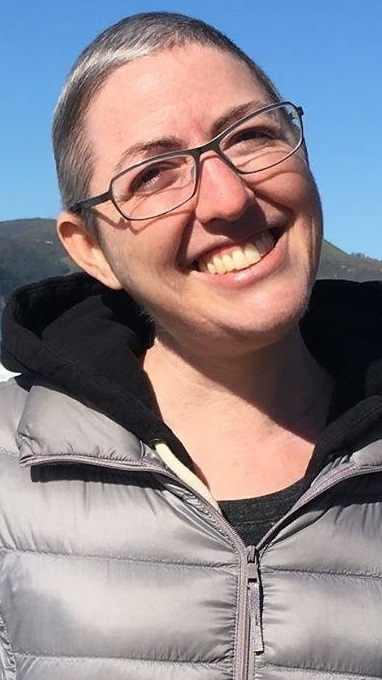 Arielle Rosen, Primary Mediastinal (PMBCL)
Cancer details: subtype of Diffuse Large-B-Cell
1st Symptoms: Swollen neck lymph nodes, fever, appetite loss, weight loss, fatigue, night sweats, coughing, itchy skin, trouble breathing
Treatment: R-EPOCH (dose-adjusted) chemotherapy, 6 cycles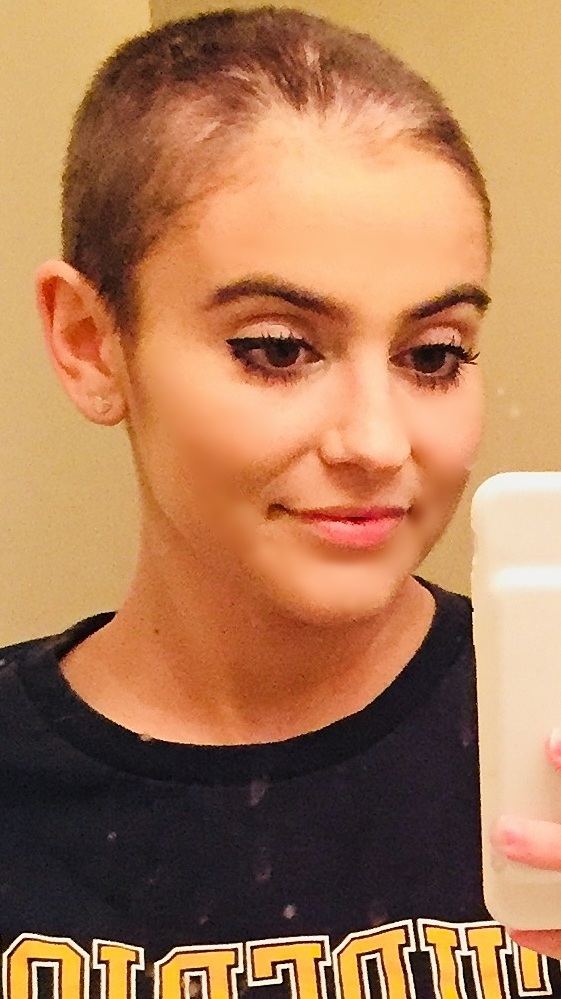 Keyla Scrogham, Primary Mediastinal (PMBCL), Stage 1
Cancer details: subtype of Diffuse Large B-Cell
1st Symptoms: Bad cough, slight trouble breathing
Treatment: R-EPOCH (dose-adjusted) chemotherapy, 6 cycles

Donna Sadeghi, Primary Mediastinal (PMBCL), Stage 1-2
Cancer details: Subtype of Diffuse Large-B-Cell
1st Symptoms: Visible lump in center of throat, itchy legs, trouble swallowing
Treatment: R-EPOCH (dose-adjusted) chemotherapy, 6 cycles
Patrick Mulick. Primary Mediastinal (PMBCL), Stage 2
Cancer Details: Subtype of Diffuse Large-B-Cell
1st Symptoms: Bump pushing up into sternum
Treatment: 6 cycles of DA-EPOCH-R (dose-adjusted) chemotherapy at 100+ hours each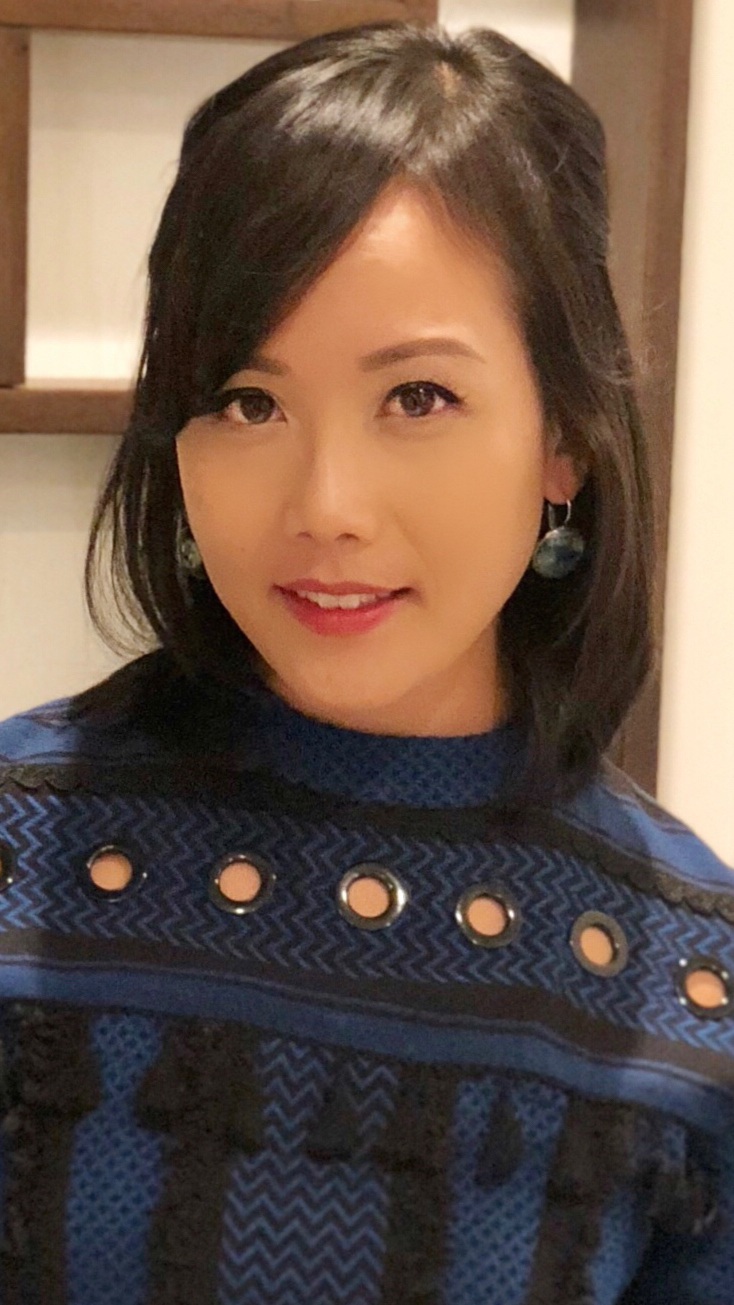 Stephanie Chuang, Diffuse Large B-Cell (DLBCL) or Primary Mediastinal (PMBCL), Stage 3
Cancer details: Diagnosed with Diffuse Large-B-Cell, possibly subtype of PMBCL
1st Symptoms: Visible swelling around the jaw and neck area, major fatigue
Treatment: R-EPOCH (dose-adjusted) chemotherapy, 6 cycles