July 19, 2019
TG publishes a story about our founder's greatest lessons after going through cancer treatment.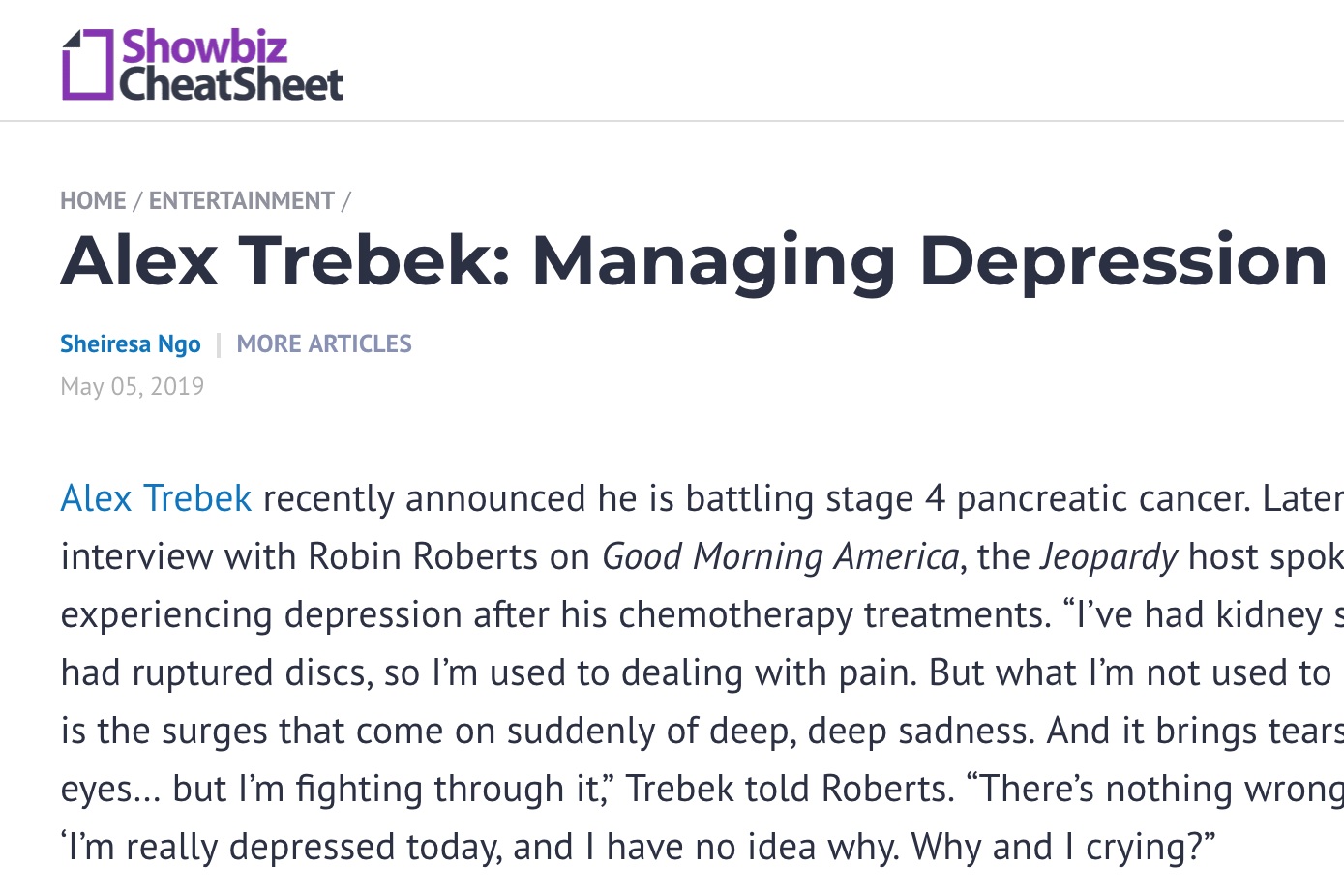 May 5, 2019

CheatSheet.com interviews The Patient Story for perspective on mental health after a cancer diagnosis.
January 17, 2019
The Daily NU reporter covers the genesis and the work of The Patient Story.

September 18, 2018
NBC "Bay Area Proud" reporter Garvin Thomas tells the story of how a former TV reporter and cancer survivor decided to start The Patient Story.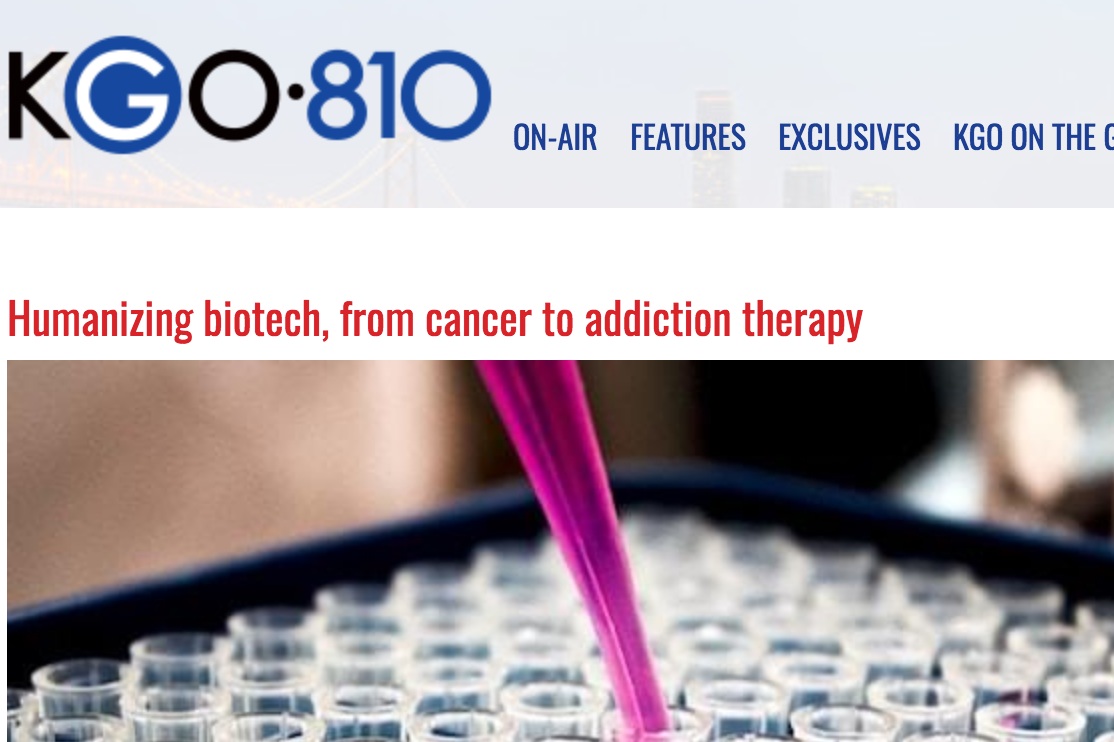 August 5, 2018
KGO810 radio & podcast host Jason Middleton talks with The Patient Story founder Stephanie Chuang about why she started the platform.
March 14, 2018
"The Tao of Self Confidence" podcast features The Patient Story founder to spotlight importance of confidence in life.
December 13, 2017
Arianna Huffington's Thrive Global publication features the story of The Patient Story founder, Stephanie Chuang, who was a journalist for a decade before getting diagnosed with cancer.