Personal Cancer Blogs
Many of us want to share our stories, especially if it's going to help other people. The Patient Story is actively searching for blogs, curating content so you can easily find stories like your own. Find a list here and contact us if you would like to be featured!
At 37, Tina was diagnosed with breast cancer in 2013. Her blog and podcast chronicles her experience as a breast cancer survivor as well as the daughter one.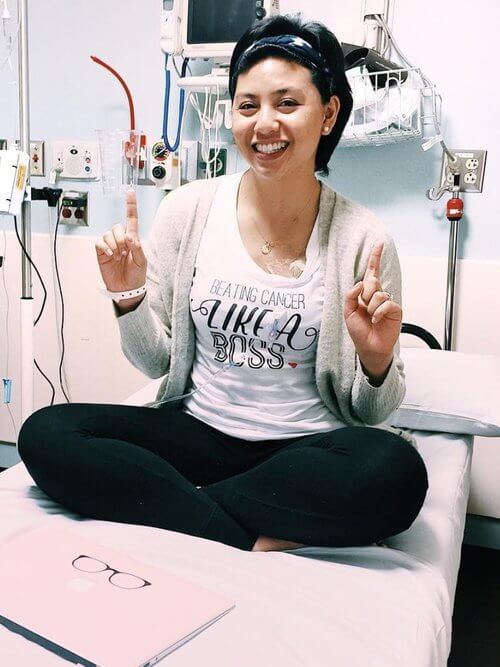 In January 2016, Rach was diagnosed with breast cancer at the age of 27.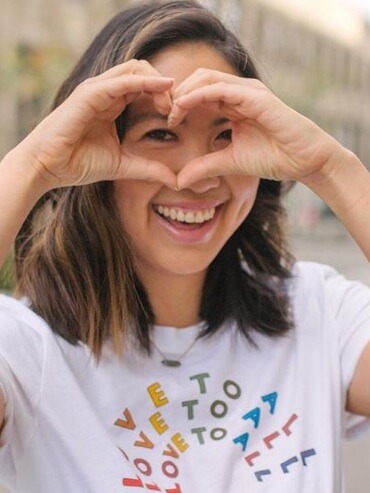 Rachel - a blogger, spin teacher, certified health coach, and marketing consultant - developed renal cell carcinoma in her right kidney in September 2018 .
A 40-something mother and wife, Lisa was diagnosed with advanced non-small cell lung cancer (NSCLC), Adenocarcinoma (ROS1+) when she was 41. She had no risk factors for lung cancer nor family history of the disease.
Founder Stephanie Chuang learned she had non-Hodgkin lymphoma in a diagnosis over the phone December 2016. She knew she had to journal her experiences on Day 2 at the hospital as she underwent test after test to get answers about her cancer. She just never thought she'd hit publish.
With the support of his wife and kids, Tony battled Chronic Lymphocytic Leukemia (CLL) - a form of non-Hodgkin's in 2016.