The Caregiver Perspective
The doctors, nurses, and care team at the hospital or clinic are an integral part of the cancer experience. Hear directly from those who have worked in the industry for years.
When patients go home, they rely on help outside of medical staff. Usually this comes from the spouse, parents, siblings, and/or friends. Hear from those who've cared for their loved ones and what helped them most.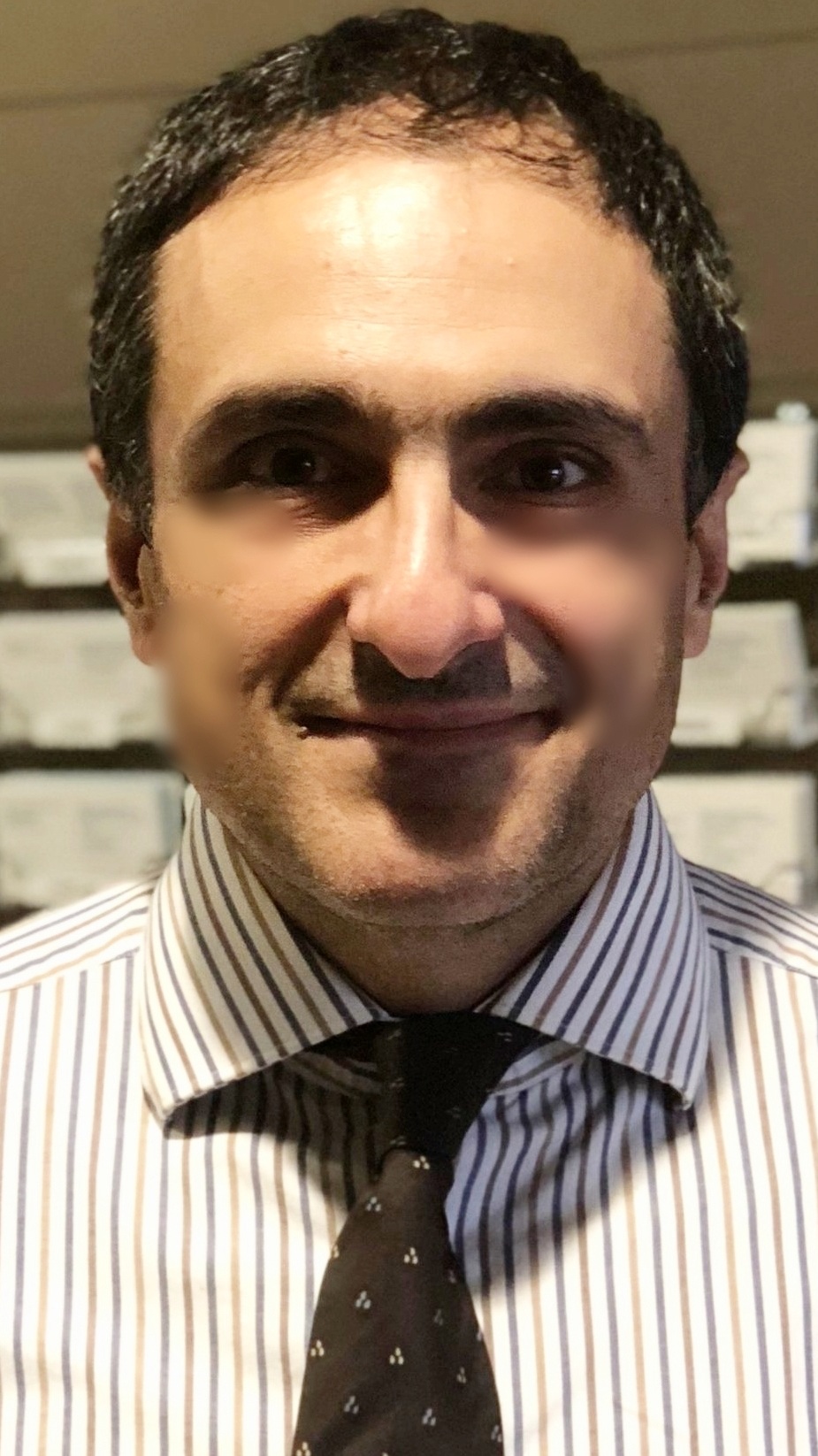 Oncologist: Specializing in blood cancers like lymphoma, leukemia, and multiple myeloma
Experience: 20+ years
Hospital/clinic size: Large teaching institution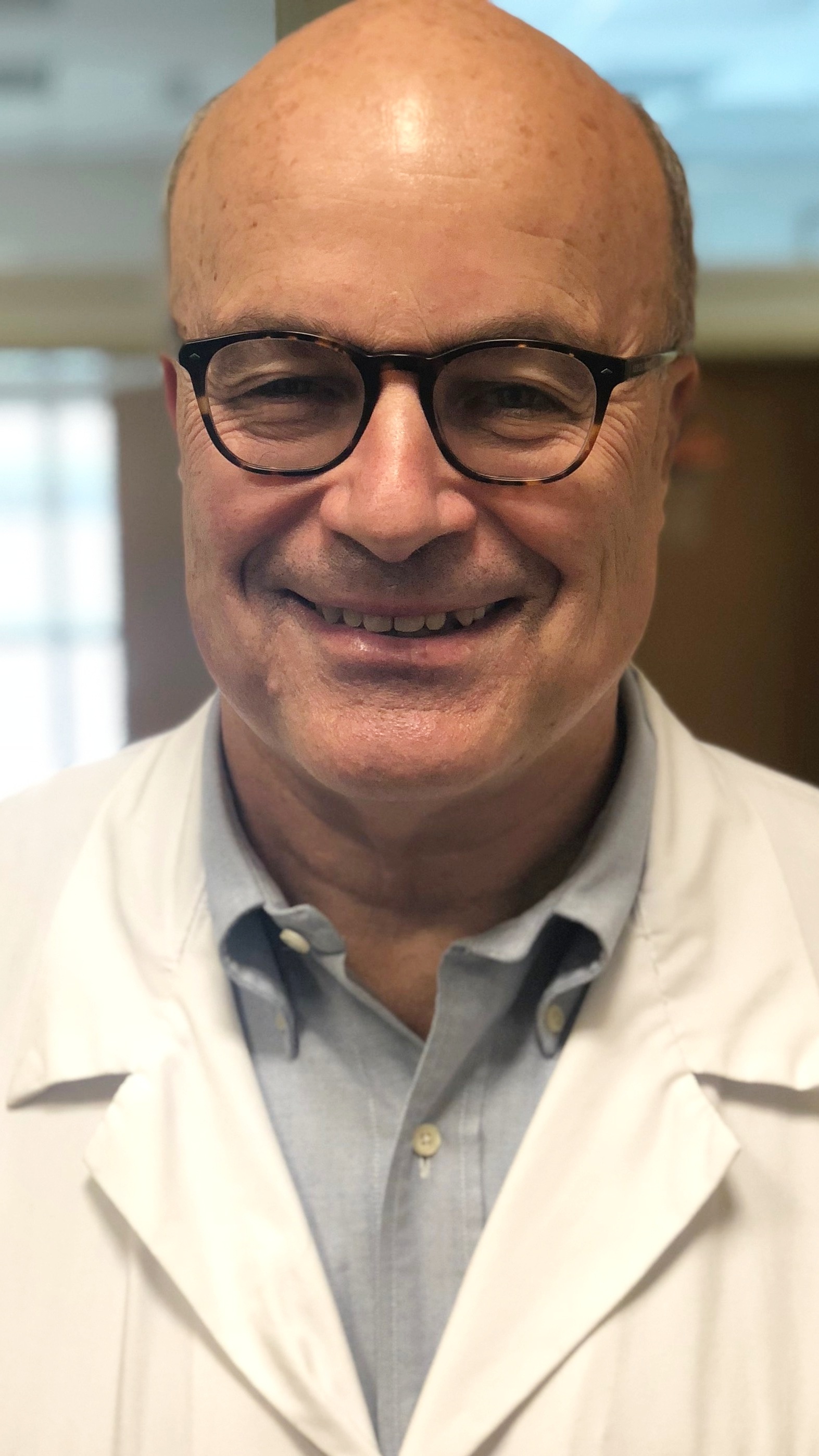 Oncologist: Specializing in breast cancer
Experience: 30+ years
Hospital/clinic size: Large teaching institution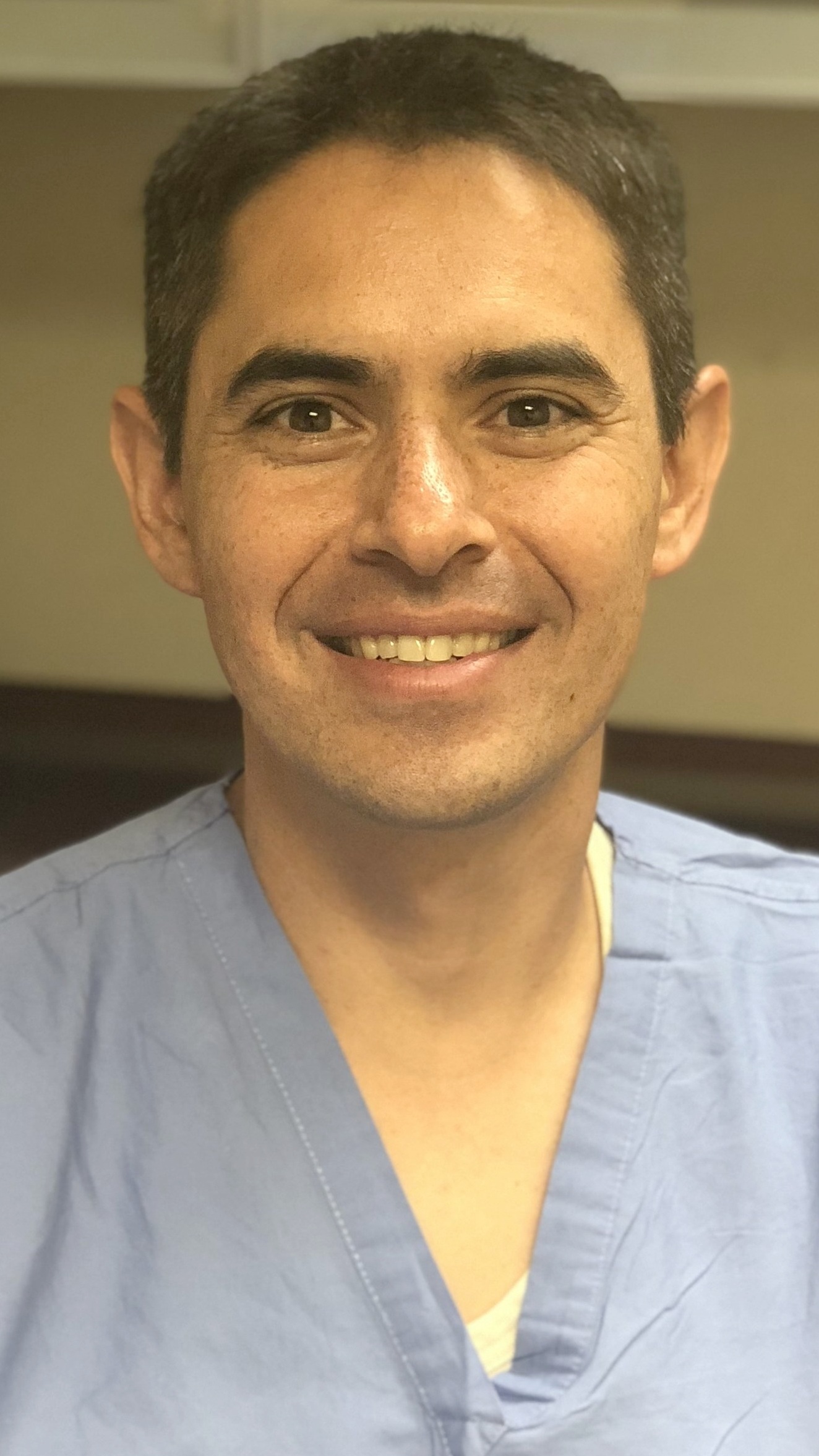 Oncologist: Specializing in radiation therapy treatment for all cancers
Experience: 10 years
Hospital/clinic size: Mid-range but largest in region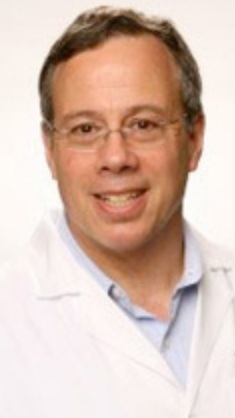 Oncologist: Specializing in myeloma and other blood and bone disorders
Experience: 35+ years
Hospital/clinic size: Large private practice
Oncologist: General oncologist, hematologist. Specialty in helping Chinese-speaking patients and caregivers.
Experience: 30+ years
Hospital/clinic size: Large private practice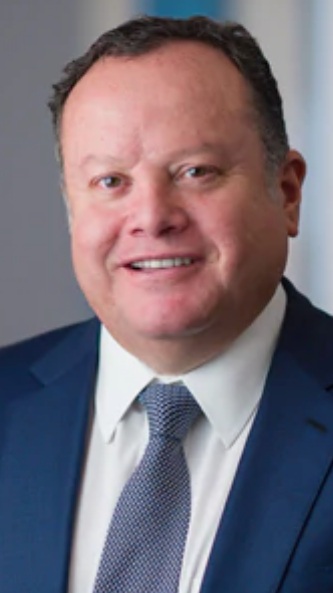 Hematologist: Specializing in the diagnosis and treatment of myeloma; defining sub-type distinctions
Experience: 25+ years
Hospital/clinic size: Large institution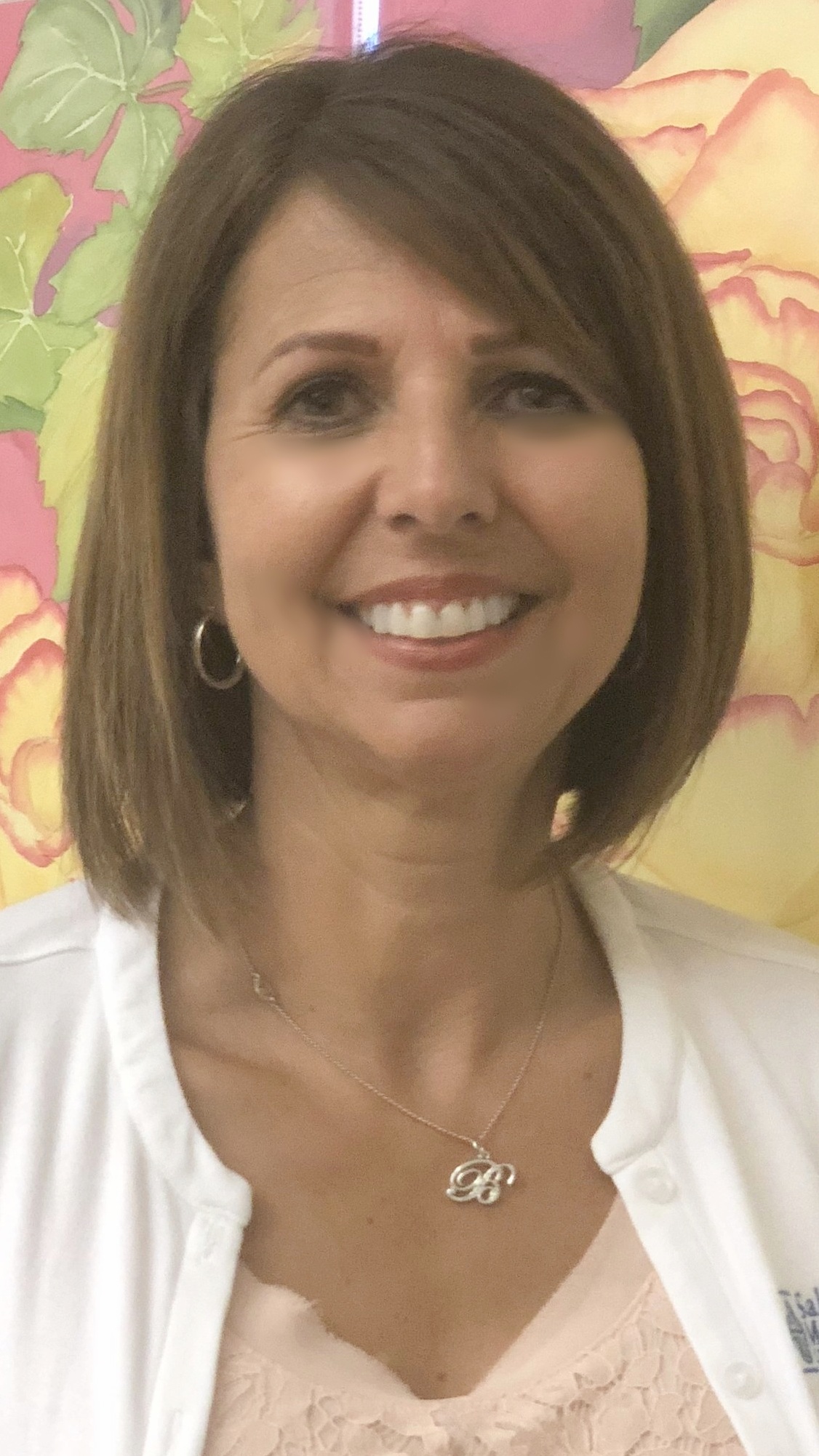 Nurse Navigator: help cancer patients and caregivers at diagnosis through treatment.
Experience: 35+ years
Hospital size: Mid-range but largest in the region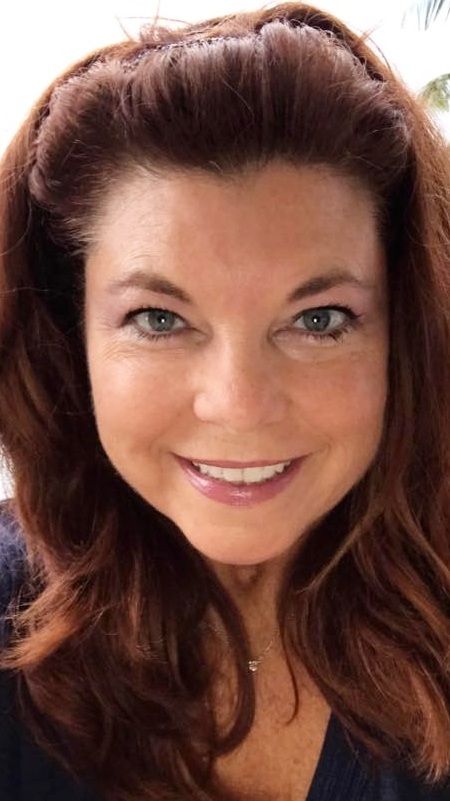 Clinic nurse: works mostly outpatient
Experience: 12 years
Hospital size: Large teaching institution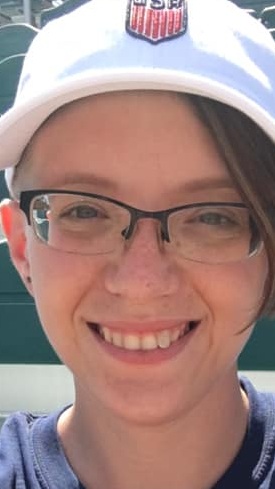 Nurse: works 12-hour shifts on blood oncology floor
Experience: was a lymphoma patient, became a nurse in early 2019
Hospital size: mid-range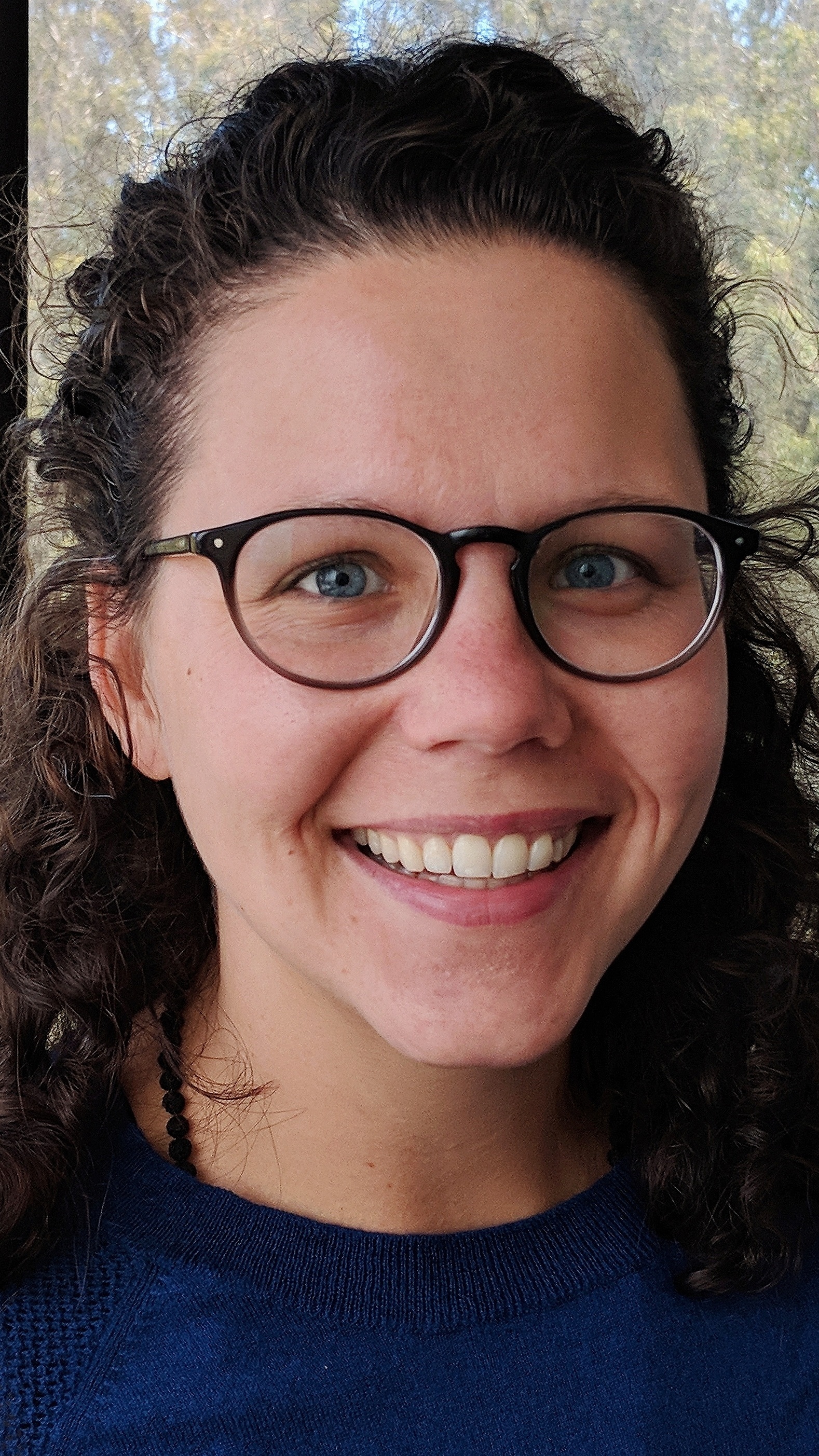 Social worker: help cancer patients & caregivers on issues like insurance coverage, disability, and housing during treatment.
Experience: 10 years
Hospital size: Large teaching institution

Hear from real spouses of cancer patients on issues like:

• Supporting one another
• Communicating
• Coping with new emotions
• Making decisions
• New social life
• Changing sexual relationship
Barbara Kivowitz
Caregiver Expert & Author
"A critical ingredient we need throughout our lives in all circumstances is hope. Hope can exist and persist even when a cure is not possible. You can attach hope to anything."