Get a sense of what you can expect from patients and caregivers who've been through cancer treatment.
Recommended by and featured in: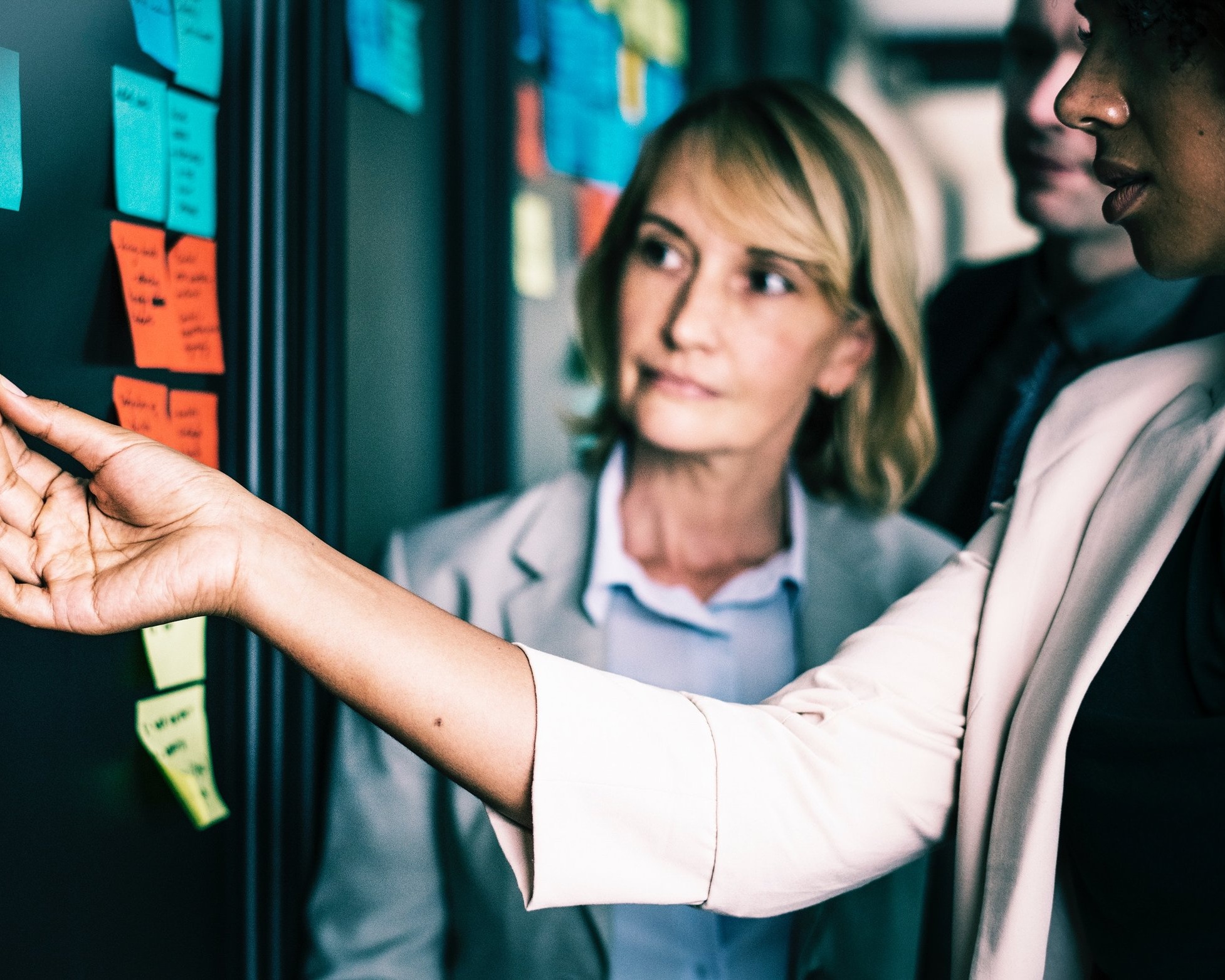 For Patients & Their Families
○ What will my next year look like?
○ What side effects will have? Will I lose my hair?
○ Can I work during treatment?

There are so many questions once you're dealing with a diagnosis. Click here for our library of answers - directly from those who've already been through treatment.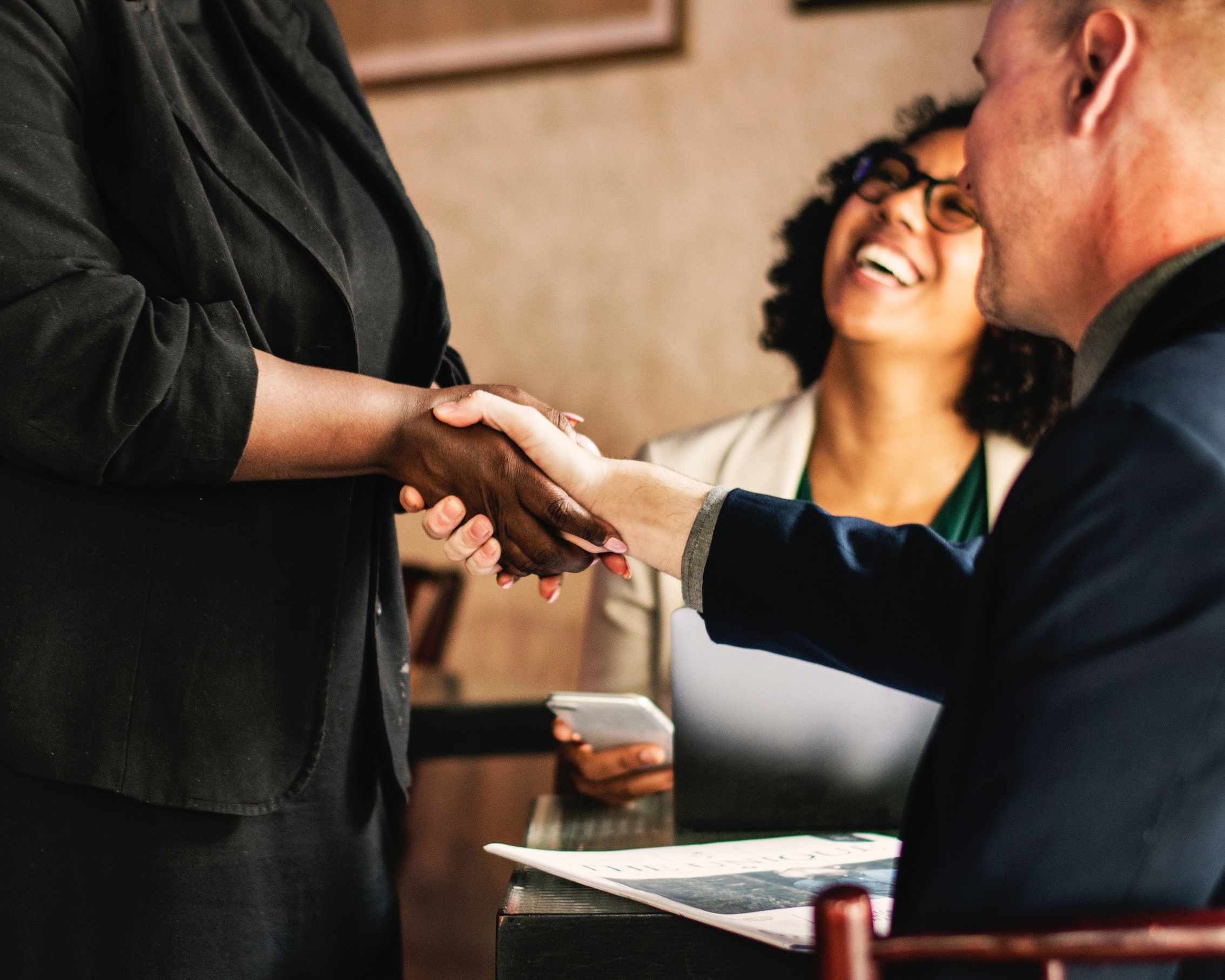 The Caregiver Perspective
○ What type of cancer do I have?
○ What should I be asking my doctor?
○ How do I support my partner through treatment?
There are two main types of caregiver: medical (doctors, nurses) and personal (family, friends). Hear about both experiences.
○ How do you deal with hair loss?
○ Can we get pregnant after chemotherapy?
○ How can I ask others for support?

Here are some of the most pressing topics and the most popular advice we got from our The Patient Story community.
NOTE: Information on ThePatientStory.com is not medical advice. It's shared by our cancer community members.